Published in Travel Tips
Bali Island offers a wide range of nightlife experiences for visitors of all type. From low-key bars with affordable booze getting you unwind and make new friends to more upscale bars and pubs that entice you with delicious cocktails, imported beers, fanciful food and top-notch entertainment or simply purchasing beers or local booze and drinking away by the beach from your holiday accommodation in Bali, there's always something for everyone.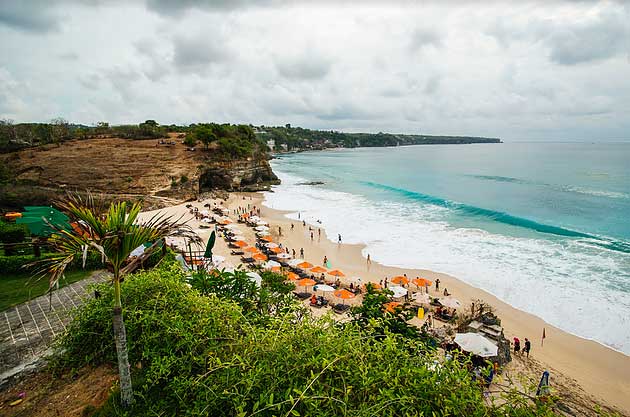 Photo credit: Rusdi Sanad
Read more...