Published in Travel Tips
Bali has been crowned the world's favourite destination attracting more than 250,000 international tourists each month. With its white and black sand beaches, emerald rice terraces, some of the world's top holiday villa, scenic volcanoes and the golden beaches in the south, it is no wonder many families decide to take on an adventure and escape to Bali.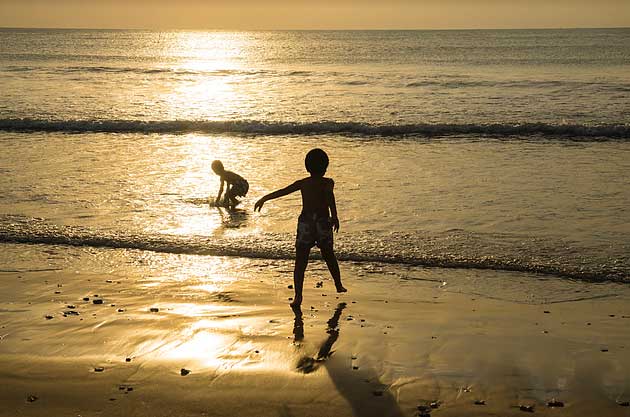 Photo credit: Rusdi Sanad
Read more...